Crestline and Vetter Sash Replacements

  Steve has a revised sash offering for the Crestline 112 Casement that makes the sash look and operate better than the original. This replacement will virtually make the existing window look new with minimal cost to the home owner.  The 112 sash revision is full cladded on the exterior and has interior bead glazing for easy glass removal.

New weather strips ( in some cases ) can be used to replace current types installed with your sash that will seal the sash opening to reduce air infiltration. Other models have similar improvements that will update the older designs to today's standards.

Sash Replacements

         Produced   1964-1981

         Produced    1981-1992

         Produced    1979-1989

Crestline /Vetter Clad / Prime Casement -
Model 312
          Produced    1990-2002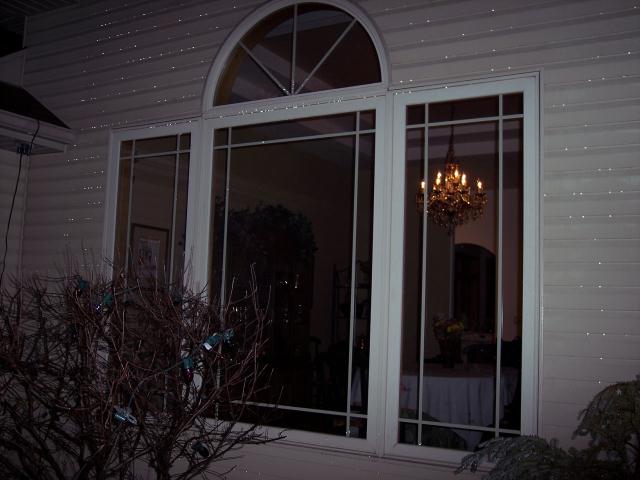 Double Hung And Slideby Kits

These Sash Replacements are available with easy installation and with no modifications to the current frame in your wall.